The logistics company Geis has achieved a high AAA rating from the renowned Dun & Bradstreet. The AAA rating is a prestigious independent rating for companies with a history dating back to 1908. It places Geis SK in an exclusive group of the most trusted companies in Slovakia.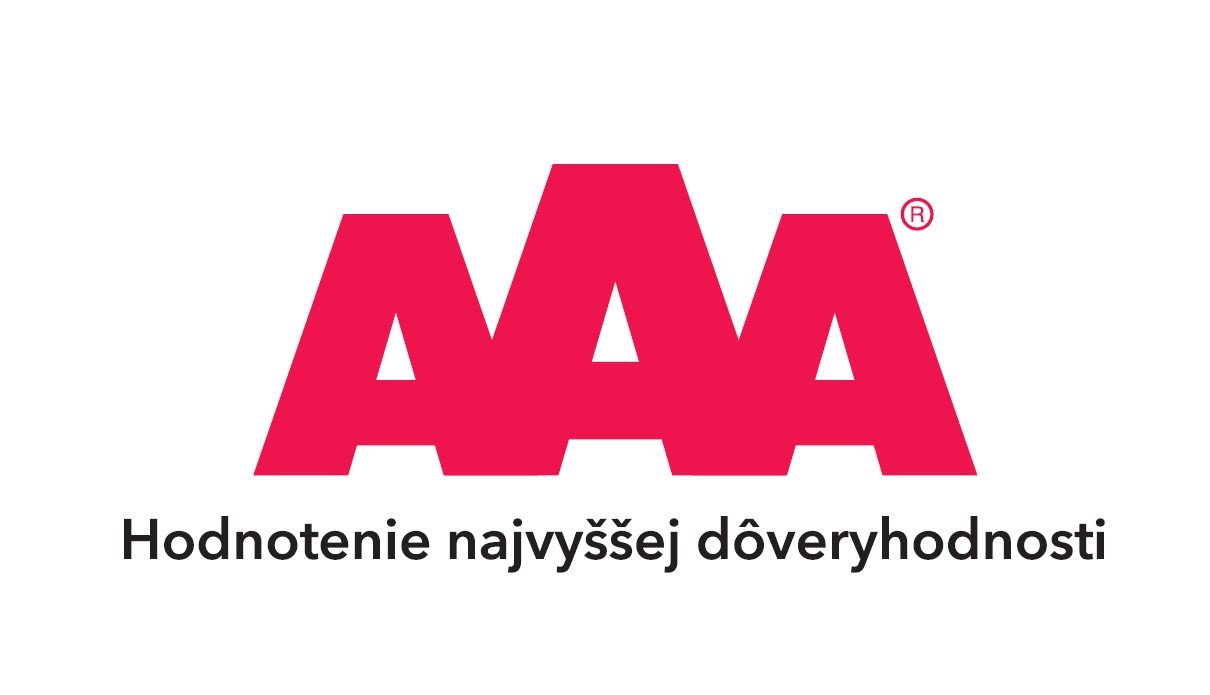 The AAA certificate for Slovak Geis is proof that the company uses its inputs appropriately and efficiently converts them into quality services. Strict evaluation criteria guarantee the exclusivity of the company and confirm its strong position on the market.
Geis continues to strengthen its reputation on the Slovak market. Daniel Knaisl, Managing Director of Geis SK, is delighted with the award: "It is another important confirmation for our clients that we have been a stable and reliable partner for a long time."