Our offer of road services
Frequently Asked Questions
Where is my shipment?
You can check your shipments location by entering yourr tracking number in the Tracking & Tracing field. If you have any questions, please call our customer service line at: +48 22 212 28 00 from 8 a.m. to 5 p.m.
My GPortal application is not working?
In case of any problems, you can contact technical support. If you do not find what you are looking for here, or the problem still persists, contact your sales representative directly.
I received an incorrect (incorrectly completed) invoice, who should I contact?
Regarding discrepancies in invoicing, please send a specific invoice to the customer center by e-mail: info@geis.cz
Let us put together your individual package
For us, flexibility is not only a customer requirement, but a matter of course.
Klaus Stäblein, Managing Director Road Services Germany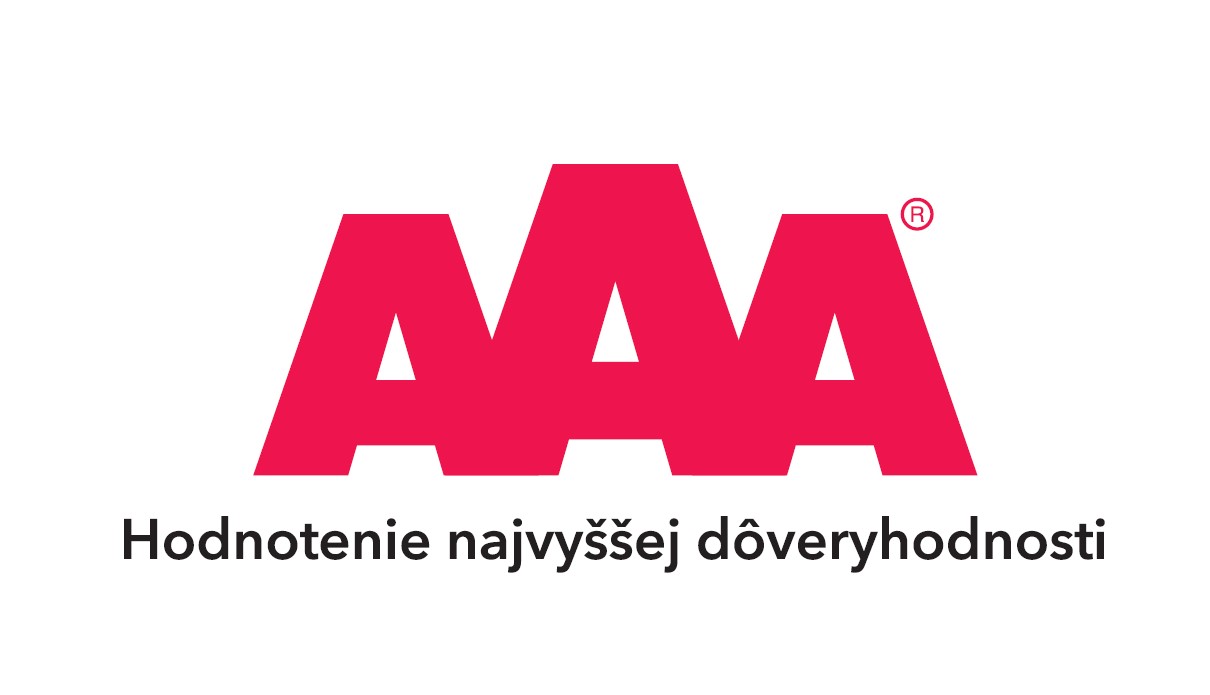 Geis received the prestigious AAA rating award
The logistics company Geis has achieved a high AAA rating from the renowned Dun & Bradstreet.
More information