Pallet Transport
We will take care of the delivery of your unit and pallet shipments.
We have a reliable domestic and international shipping system.
Our offer of road services
Frequently Asked Questions
Where is my shipment?
You can check your shipments location by entering yourr tracking number in the Tracking & Tracing field. If you have any questions, please call our customer service line at: +48 22 212 28 00 from 8 a.m. to 5 p.m.
What is the shipment delivery time?
Our company typically provides next day delivery, however this is not guaranteed in case unpredictable events arise such as snow, accident etc.
I would like to use Geis CZ transport service, how to proceed?
Are you an individual or a company? Unfortunately we do not provide transport services to individuals. If you are a company, please fill in an inquiry form at: /en/service-inquiry, which will be forwarded to our sales department and we will get back to you.
I received an incorrect (incorrectly completed) invoice, who should I contact?
Regarding discrepancies in invoicing, please send a specific invoice to the customer center by e-mail: info@geis.cz
My GPortal application is not working?
In case of any problems, you can contact technical support. If you do not find what you are looking for here, or the problem still persists, contact your sales representative directly.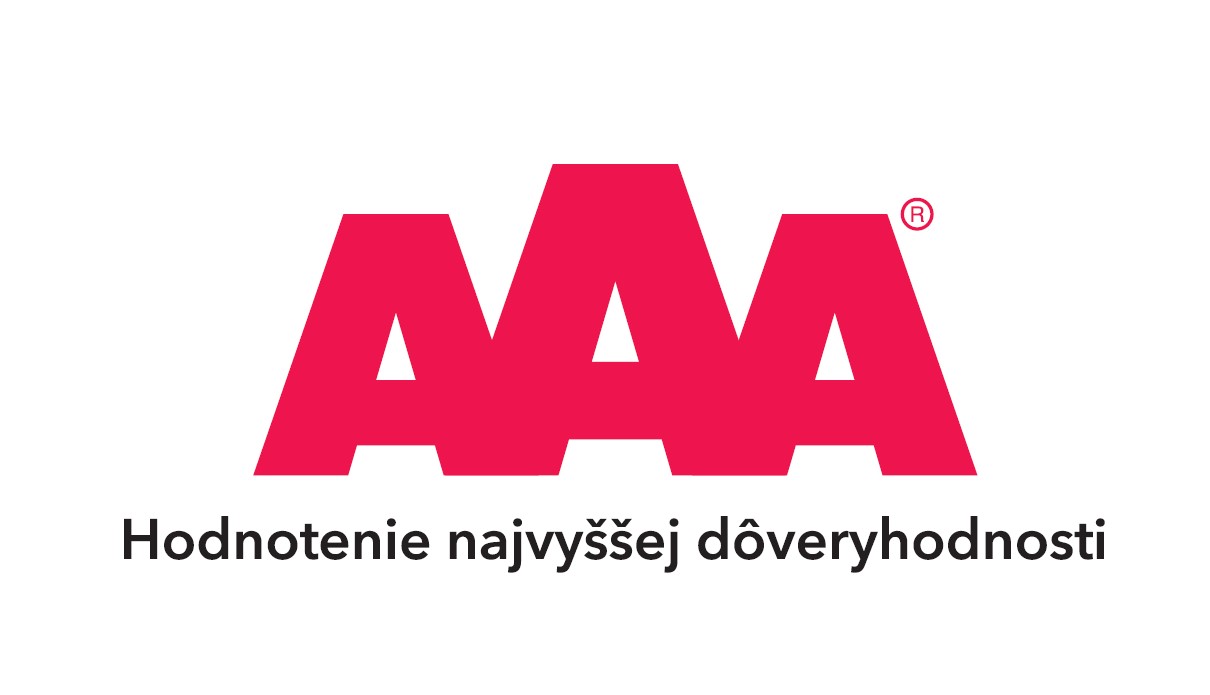 Geis received the prestigious AAA rating award
The logistics company Geis has achieved a high AAA rating from the renowned Dun & Bradstreet.
More information